About Big Wood Men's Grooming Products
Hello, I am Dr. Bryan Schuetz, President, and CEO of Big Wood Men's Grooming Products. Big Wood was born out of necessity, because I was facing reduced testosterone numbers after I entered my forties. Although I was working out and eating right, it was more and more difficult to maintain healthy testosterone levels.
I then began to research everything I was putting into my body and ON my body.  The truth is that there are many chemicals in men's grooming products that cause estrogen boosting and testosterone reduction. Even carcinogenic substances can be found in most men's daily routine.
I then began to formulate products and supplements that would change the status quo for men and support healthy testosterone production. Pine pollen is the first ingredient I wanted to use because it is not only good to support testosterone production but is anti-aging for the skin as well.  We then began to find other healthy herbs such as Bombyx Mori, ginseng, and tribulus terrestris. 
Our goals is to create a line of products that naturally support healthy testosterone levels for all men and allow them to live their best life.  That is why we say… 
Get Natural…
Get Performance…
Get Big Wood!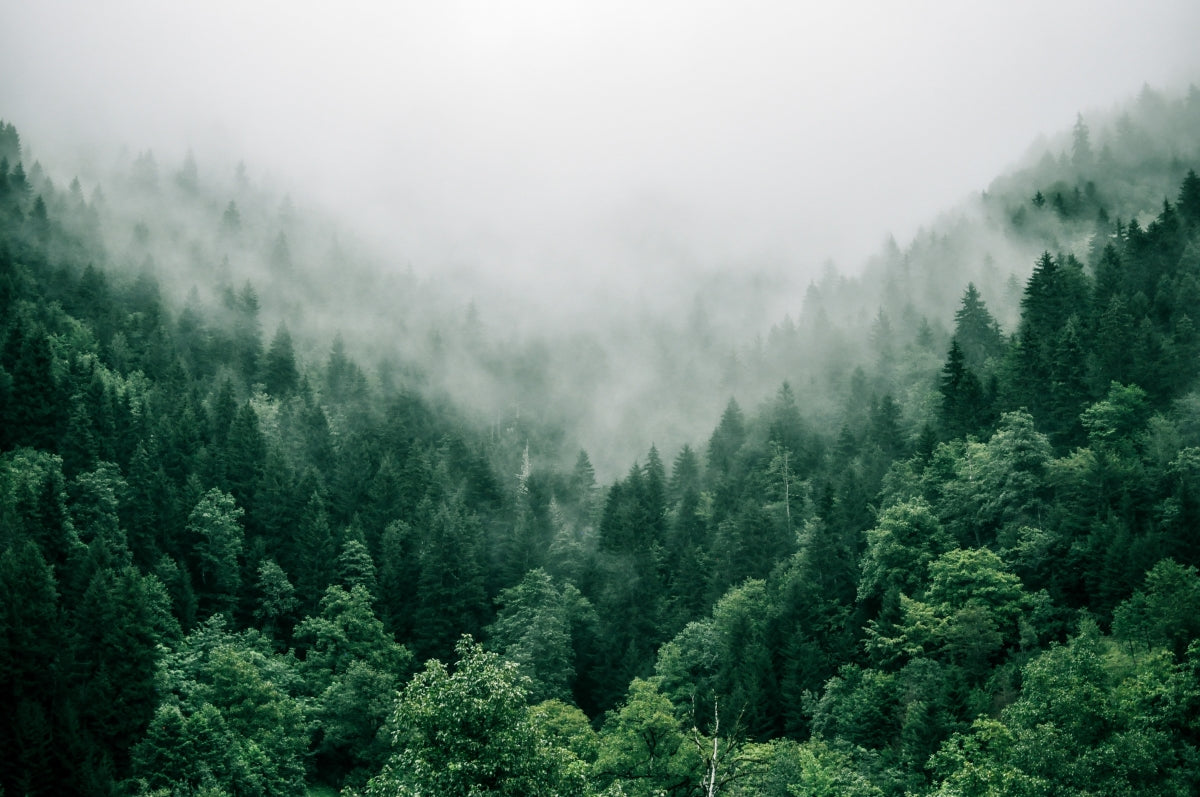 Learn More About Ecologi
At Big Wood we are striving to restore men's health as well as our planet. Through our partnership with Ecologi, we are taking real steps to support sustainable development.
We have implemented a range of eco-friendly practices to help restore our planet including planting a tree in places of need each time we make a sale of our Big Wood products. You can feel good knowing that when you make a purchase of our products you are supporting your health as well as the health of the planet.
Visit Ecologi