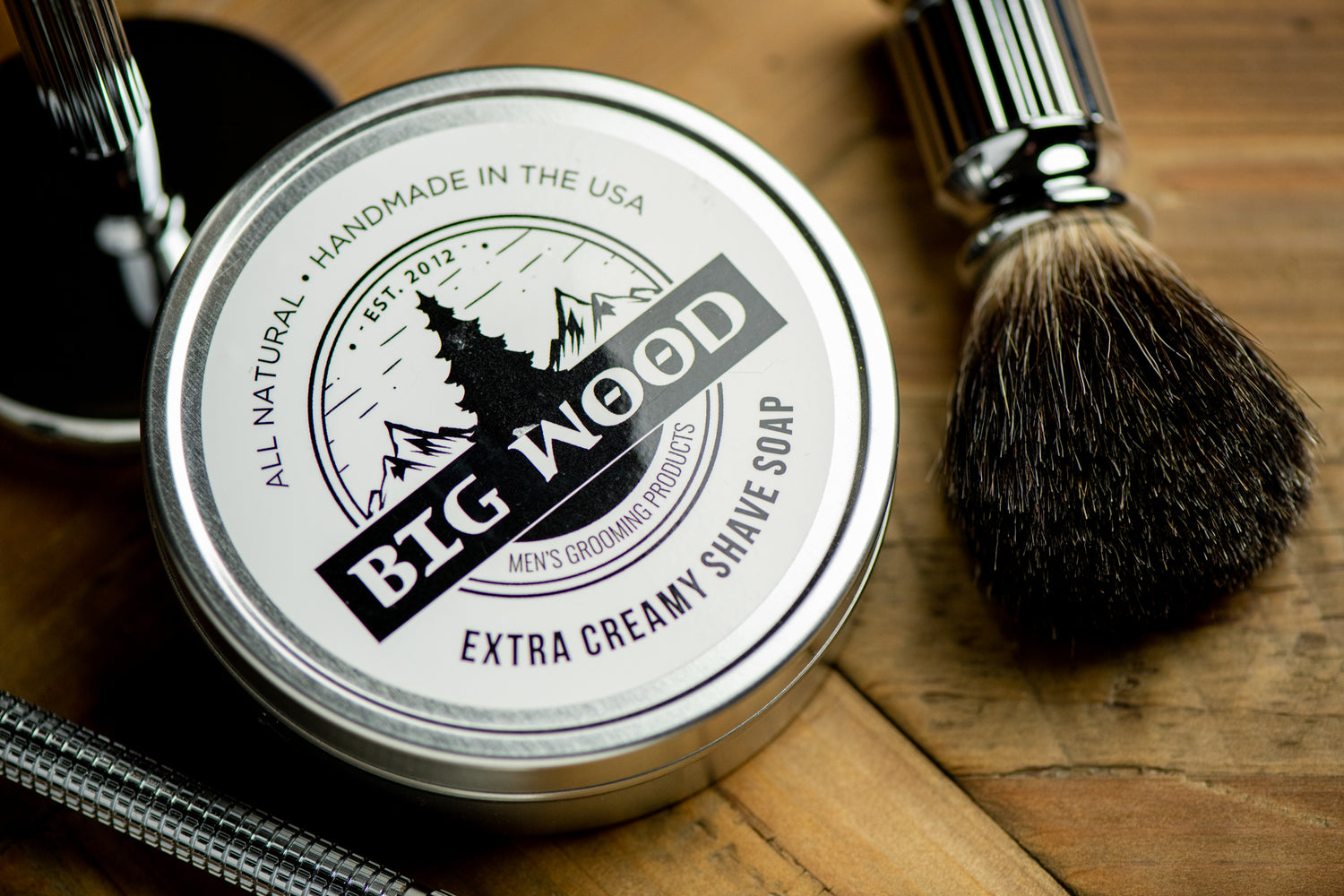 All Natural Men's Grooming Products
Get Big Wood
A total solution for men's health that includes all-natural grooming products and supplementation to support healthy testosterone levels.
Shop Now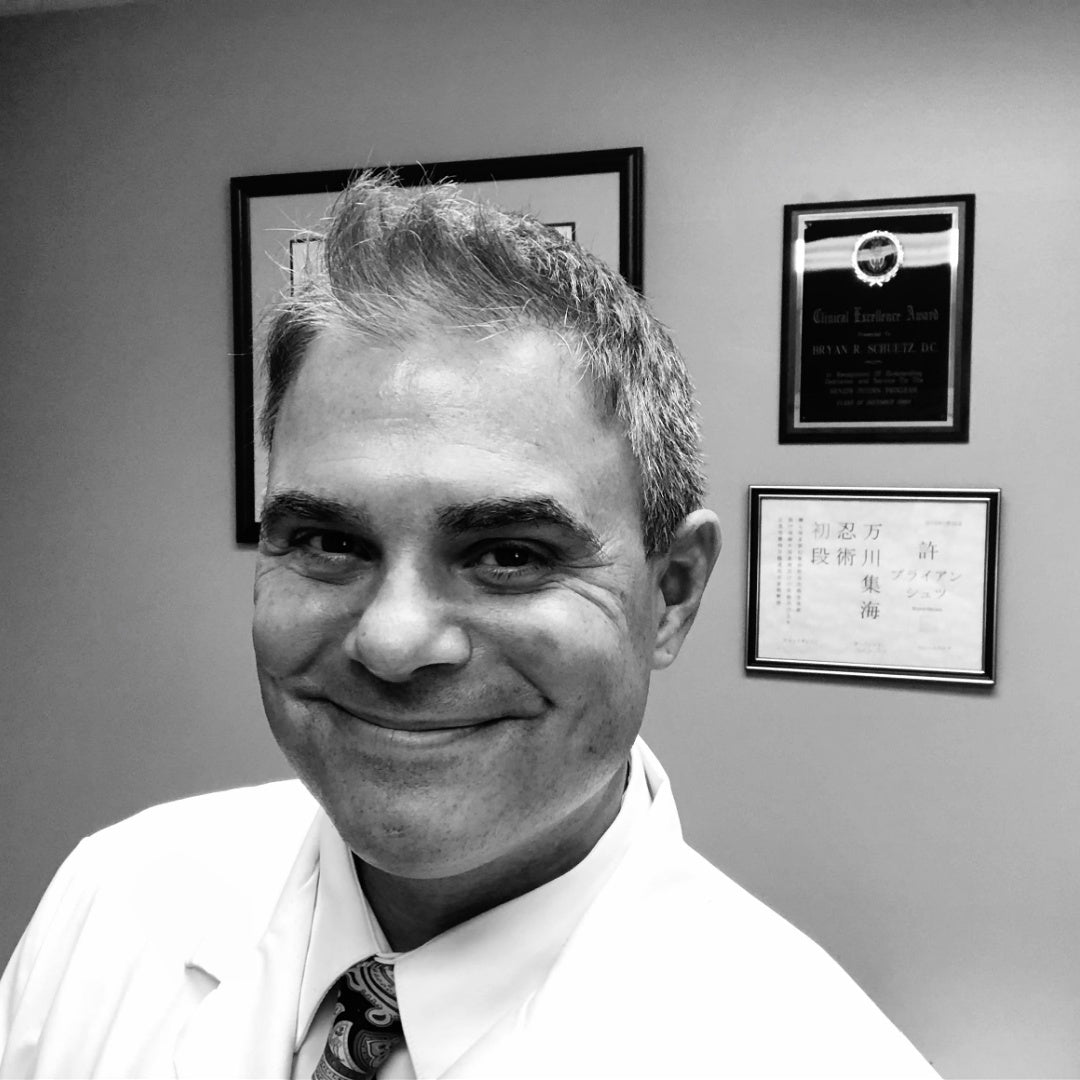 Why Big Wood?
Back in 2012, I was frustrated with not being able to find natural grooming products that didn't contain chemicals that cause cancer and destroy normal testosterone levels. As a healthcare provider, I know the importance of healthy testosterone levels for men of all ages. So when it became difficult for me to maintain healthy testosterone levels - I set out to create my own products. After sharing these with friends and family, I was repeatedly asked to create a brand so all men could benefit - and that is when Big Wood was born!

-Dr. Bryan Schuetz, CEO and creator of Big Wood Men's Grooming Products
About Us
Learn More About Ecologi
At Big Wood we are striving to restore men's health as well as our planet. Through our partnership with Ecologi, we are taking real steps to support sustainable development.
Learn More
The statements made regarding the efficacy of these products have not been evaluated by the Food and Drug Administration. These products are not intended to diagnose, treat, cure, or prevent any disease. The information provided on this website is for informational purposes only and is not intended as a substitute for advice from your physician or other healthcare professional. You should not use the information on this website for diagnosis or treatment of any health problem. Always consult with a healthcare professional before starting any new vitamins, supplements, diet, or exercise program, or if you have or suspect you might have a health problem