Big Wood Extra Creamy Men's Shave Soap
Regular price
Sale price
$24.95 USD
Unit price
per
Sale
Sold out
All Natural Shave Soap
Fellas, if you have to shave…why not shave with a fresh, woodsy scent that produces a strong, stand-at-attention lather! Try our all-natural shave soap containing an original blend of goat's milk, essential oils, and pine pollen with tribulus for a shave you will look forward to each day! And so will your partner!

This product is good for 100 shaves
Additional Ingredients
Palm Oil, Glycerine (Kosher, of vegetable Origin), Goat's Milk, Purified Water, Sodium Hydroxide, Sorbitol (Moisturizer), Sodium Oleate, (Emulsifier), Bean Protein (Conditioner), Bentonite Clay, Essential Oils of Fir Needle, Patchouli, Eucalyptus Vetiver, and Cedarwood.
Excellent Shaving Performance and Nice Scent
Reviewed in the United States on July 30, 2015
My first thought after looking at the product description was this has to be a gimmick and the push for this soap has to be the appeal to your improved manhood through a testosterone boost. I have over 70 different soaps and creams and am really into this wet shaving thing. After looking at the ingredients I decided to pull the trigger. No chemicals, only healthy and natural ingredients so I said what's the risk at this price. Man was I surprised. This soap has a different consistency in the tin than almost anything else I have tried. I loaded a slightly damp silvertip boar brush and began to build lather in a bowl adding a few drops of water as I went as I do with all vegan soaps. The lather developed quickly and was very thick, creamy, protective, and slick. 25 seconds of loading 4+ passes worth of lather. The overall performance was excellent. The scent is pleasant and clean but not overpowering. This is a soap that I am expecting a long life from. After using all week, I hardly see any reduction of the soap. At this price this soap is a terrific value on shaving performance alone. If I achieve other the other benefits of a testosterone boost that will be on top of an already good value. I have to admit I was skeptical but I will definitely purchase again.
Share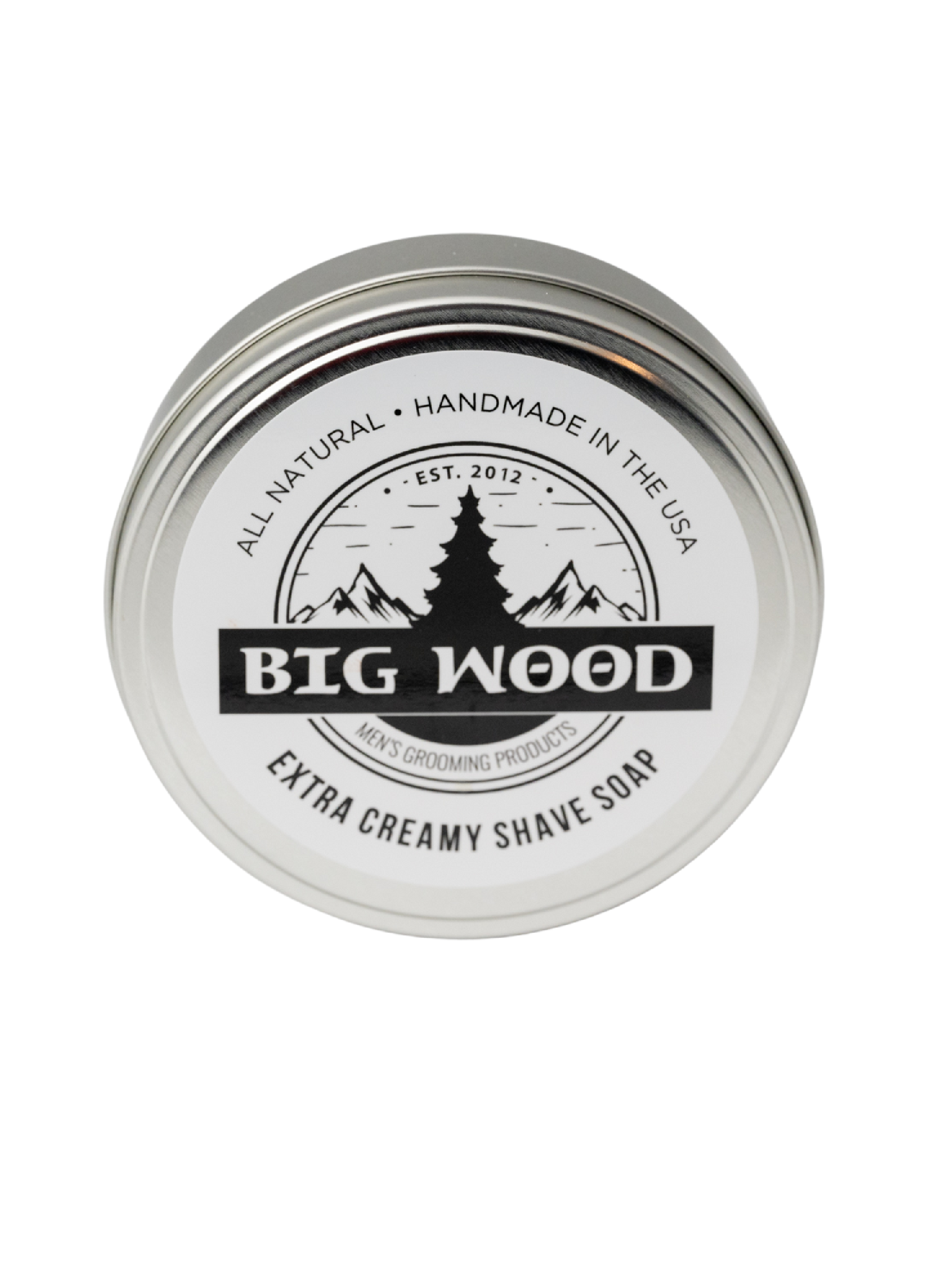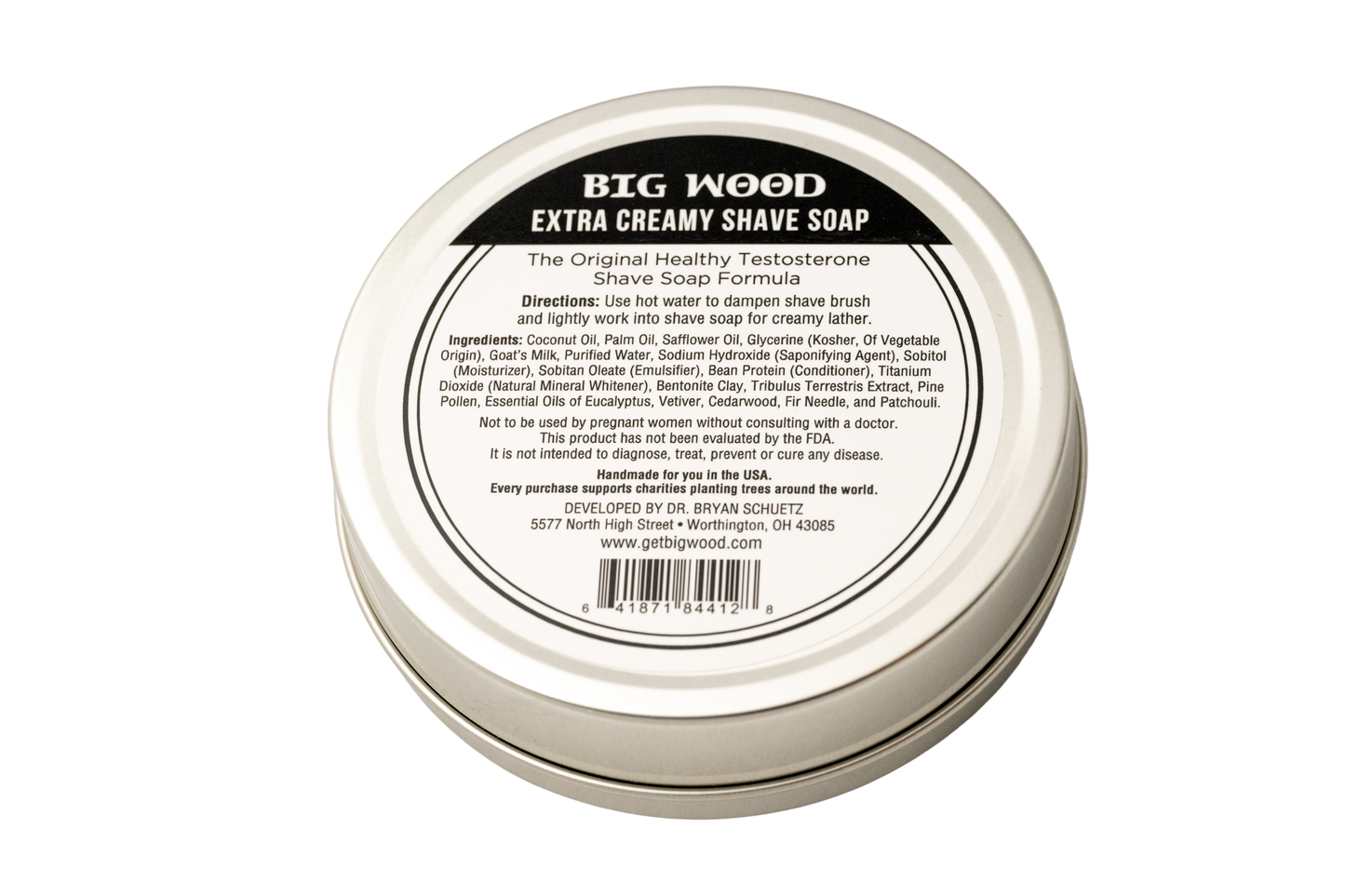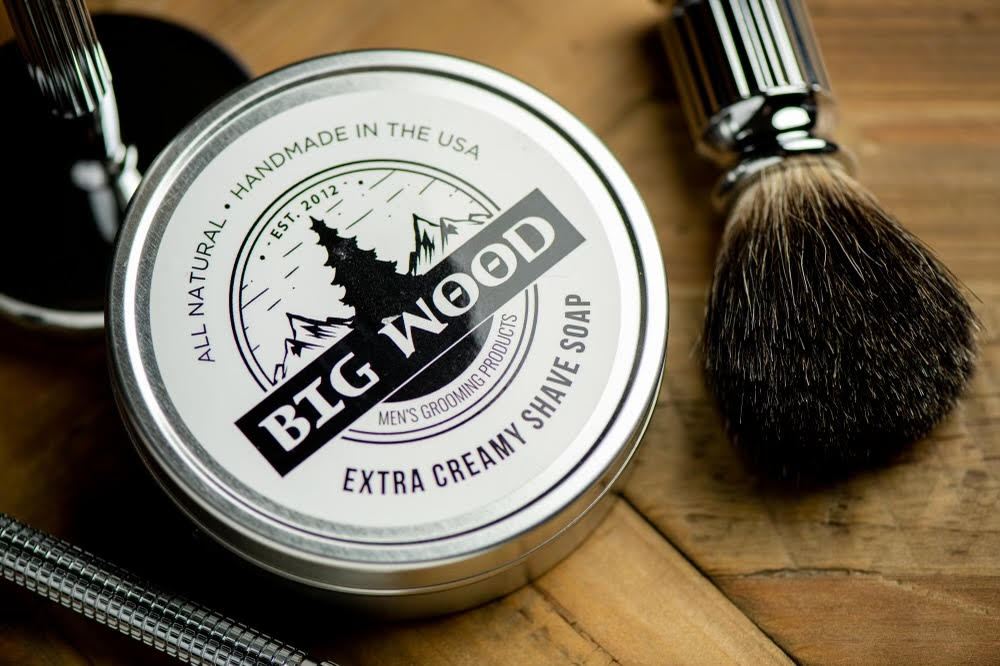 Ingredients
Coconut Oil

When absorbed through the skin, Coconut Oil moisturizes and nourishes your skin, reducing inflammation, redness, and itching after shaving. In addition, Coconut Oil also has antimicrobial properties that reduce the risk of skin infections and promote overall healthy skin.

Pine Pollen

Often called the herbal fountain of youth, Pine Pollen is an anti-aging compound that reduces cellular breakdown and enhances healthy cellular growth. It also increases libido by supporting healthy testosterone, blocking estrogen formation, and promoting muscular growth.

Tribulus

An ancient herbal remedy that naturally improves testosterone levels, Tribulus provides a wealth of health benefits for men, including enhanced libido, increased stamina and endurance, muscle cell growth and repair, cardiovascular health, and erectile dysfunction.