Big Wood Natural Testosterone Cream For Men
Regular price
Sale price
$79.95 USD
Unit price
per
Sale
Sold out
All Natural Testosterone Cream For Men
You will be amazed at how you feel using Big Wood's Big T Cream - a transdermal all-natural testosterone cream for men! Compared to chemical testosterone that kills normal production, our Big T Cream stimulates your body to produce its own. Just rub in each morning as directed for three weeks, then take a week off. In less than a week, the testosterone precursors in this easy-to-use product will have you feeling your best in years! The cream lasts for a 30-day cycle, with 3 weeks of application, following one week off along with product reorder, then repeat.
Additional Ingredients
Montanov (Vegetable Origin), Purified Water (Reverse Osmosis), Liposome Carrier System, Mucana Purines, Horny Goat Weed, Beta Sitosterol, Muria Puama, Damiana, Micronized Dehydroepiandrosterone, Natural Omega Oils, Vitamin E, Vitamin D3, and Capryloyl Glycin/Undecylenol Clycin (Vegetable Origin Antimicrobial)
Good Results
Reviewed in the United States on September 30, 2015
Excellent product especially when combined with similar ingredient supplements. Results are noticeable.
Share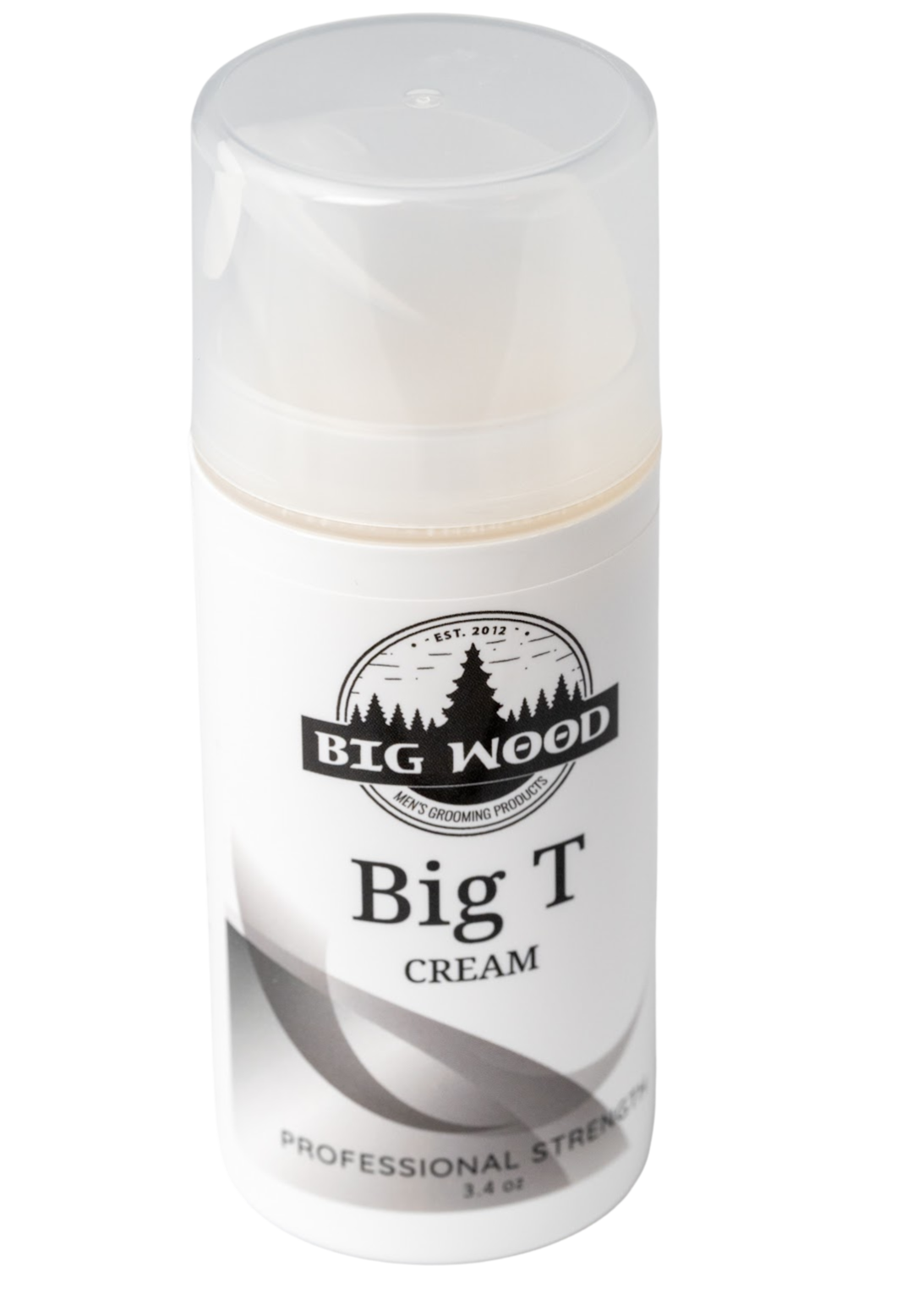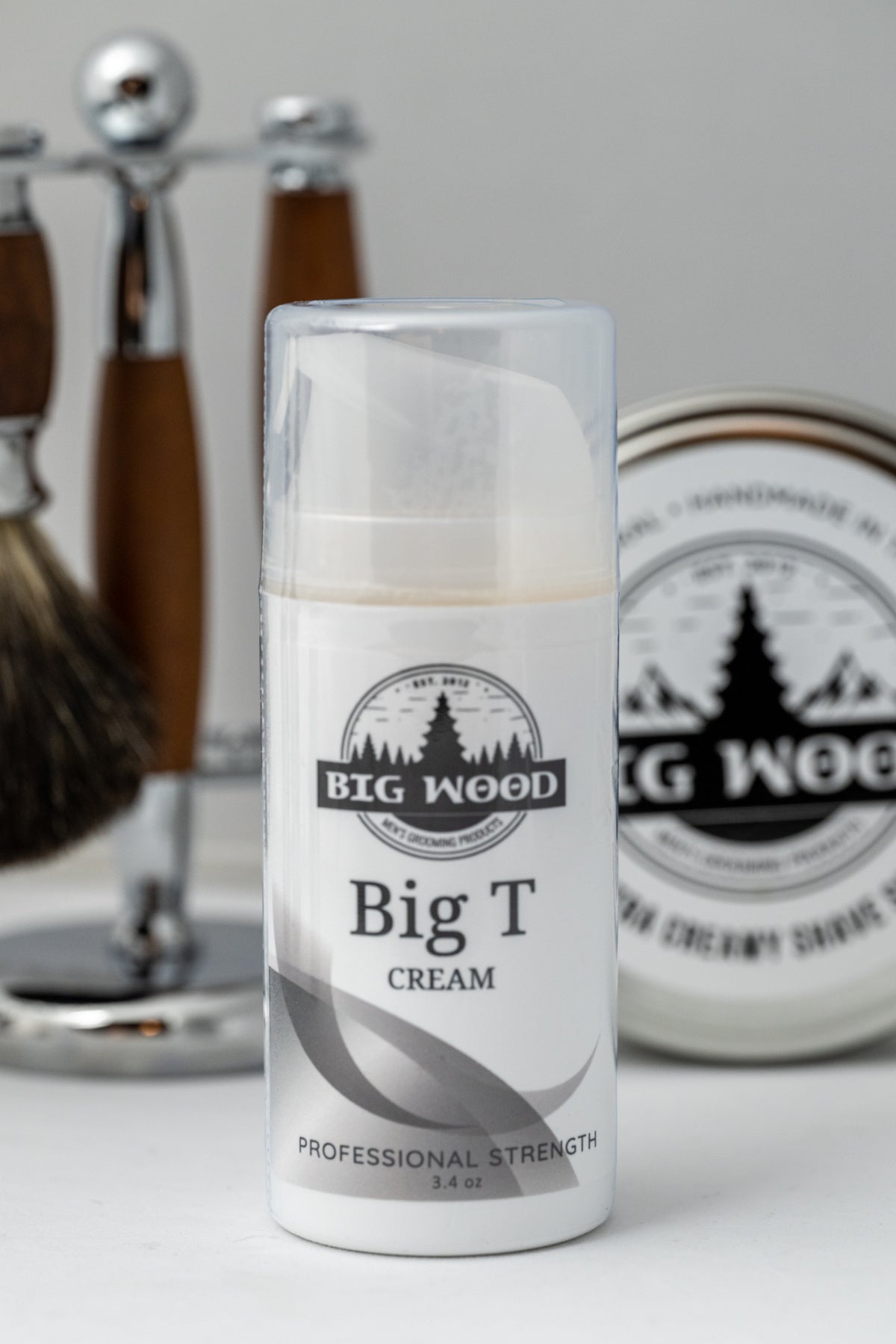 Ingredients
Lanol (Vegetable Origin)

A natural ingredient, Lanol provides deep skin hydration, preventing dryness and chapping. In addition, Lanol also helps soothe and heal irritated or inflamed skin, improving the overall health and appearance of your skin.

Saw Palmetto

A plant-based compound, Saw Palmetto is a natural remedy supporting prostate health and improved urinary function. Also, this compound is known to promote hair growth, prevent hair loss, and naturally boost testosterone levels.