Luxury After Shave Skin Tonic
Regular price
Sale price
$24.95 USD
Unit price
per
Sale
Sold out
All Natural Aftershave
Our full 2- ounce luxury aftershave tonic conditions and protects your skin from irritation. Made with all-natural ingredients and anti-aging herbs like pine pollen and testosterone-boosting Tribulus, our tonic will have you look and feel your best every day.
2 oz bottle
Additional Ingredients
Hemp Seed Oil, Tea Tree Oil, Orange Oil, and Peppermint Oil

He has to shave daily for work and he always has a nice smooth face
Reviewed in the United States on November 30, 2016
My husband loves this stuff. He has to shave daily for work and he always has a nice smooth face. He raves about it so much the guys at work want it now to and we bought one as a gift for his friend.
Share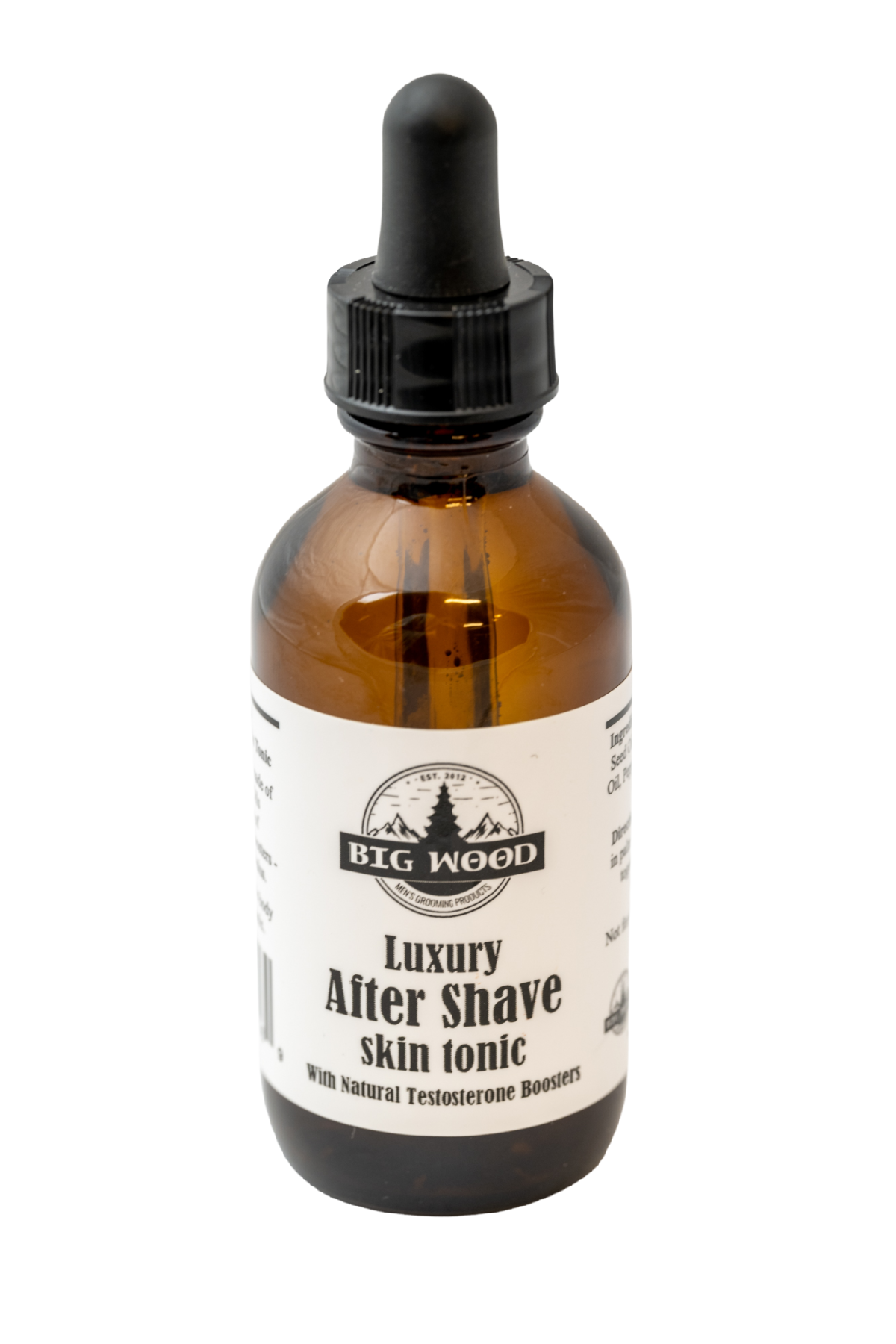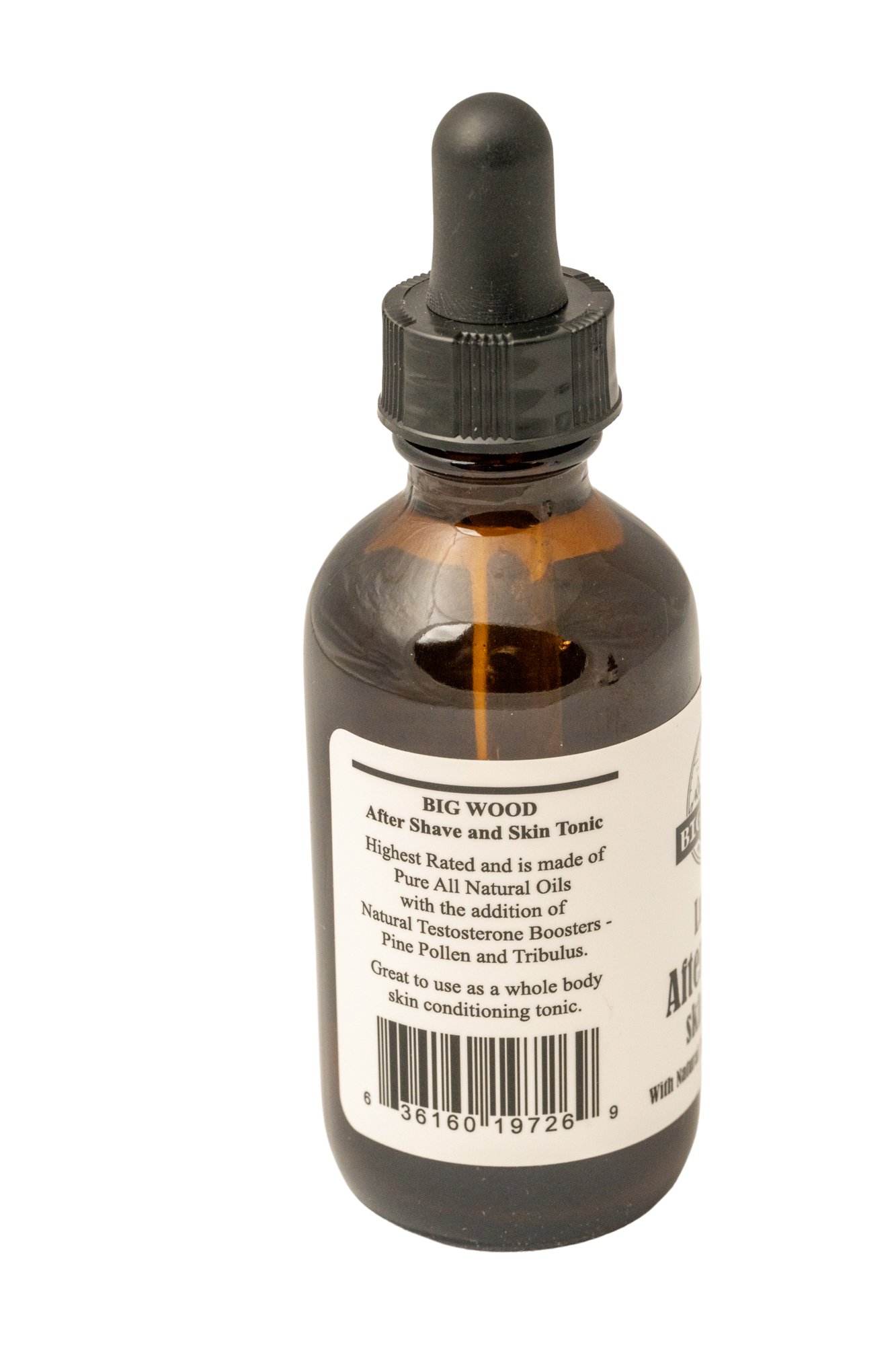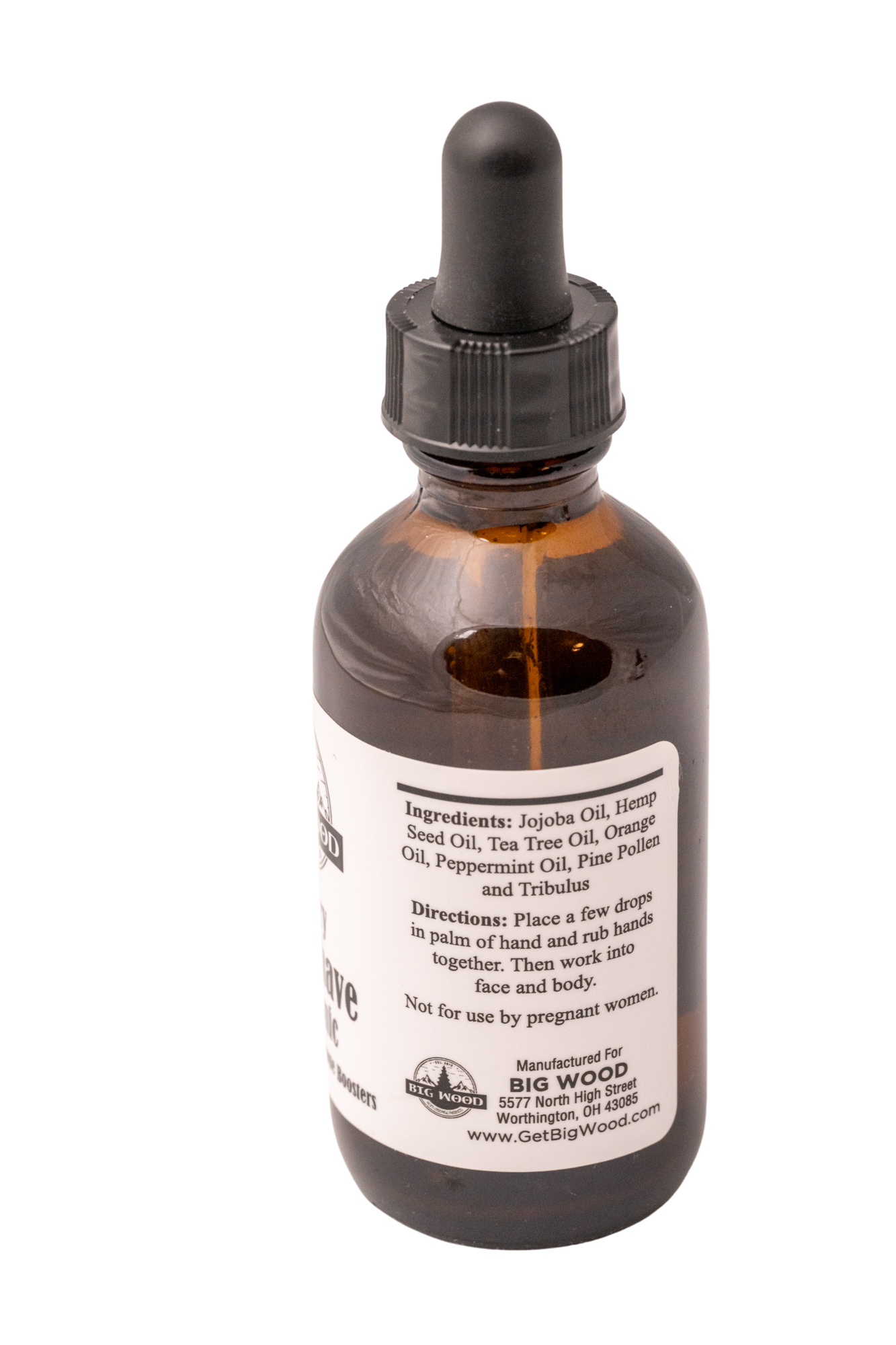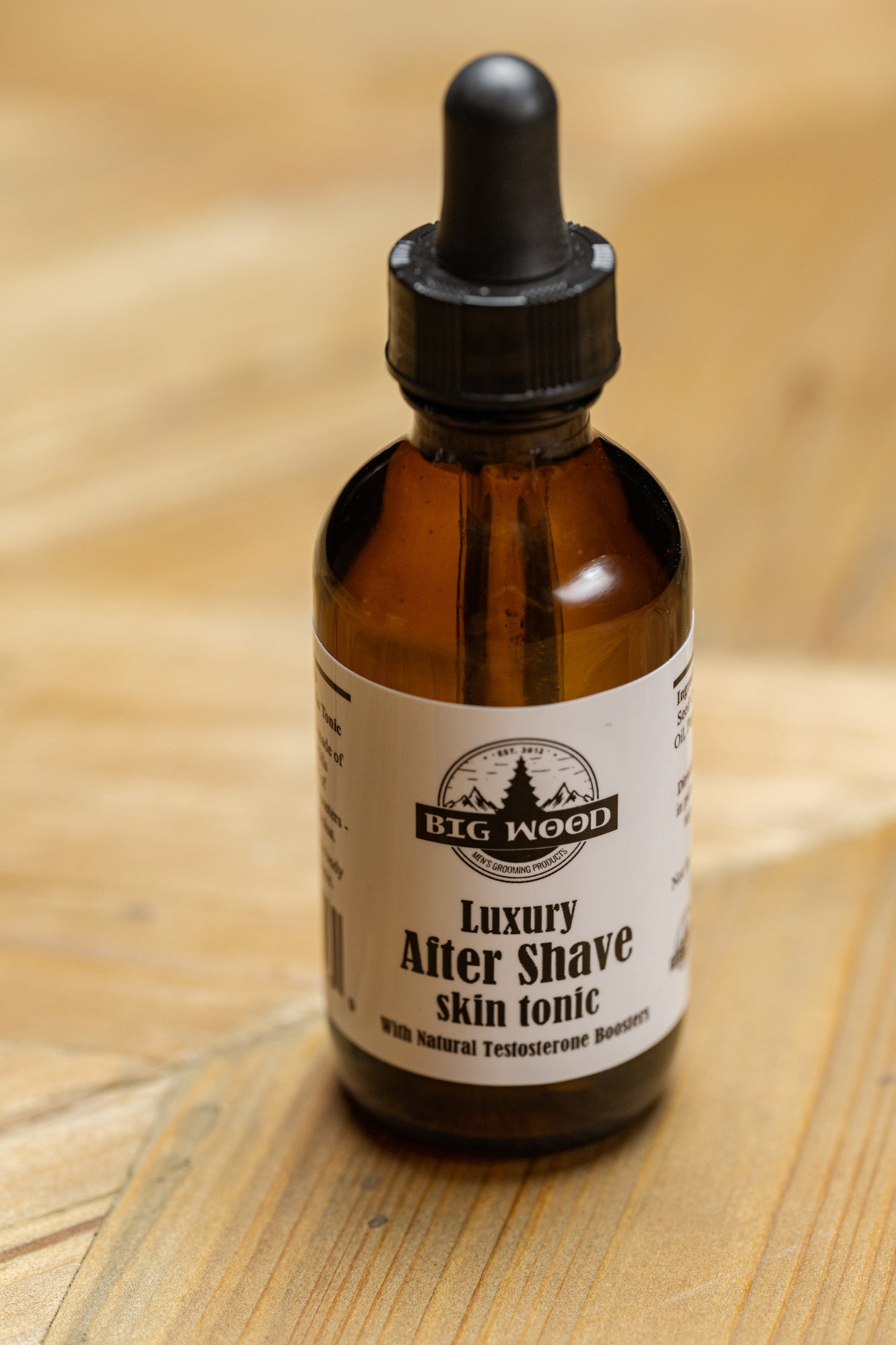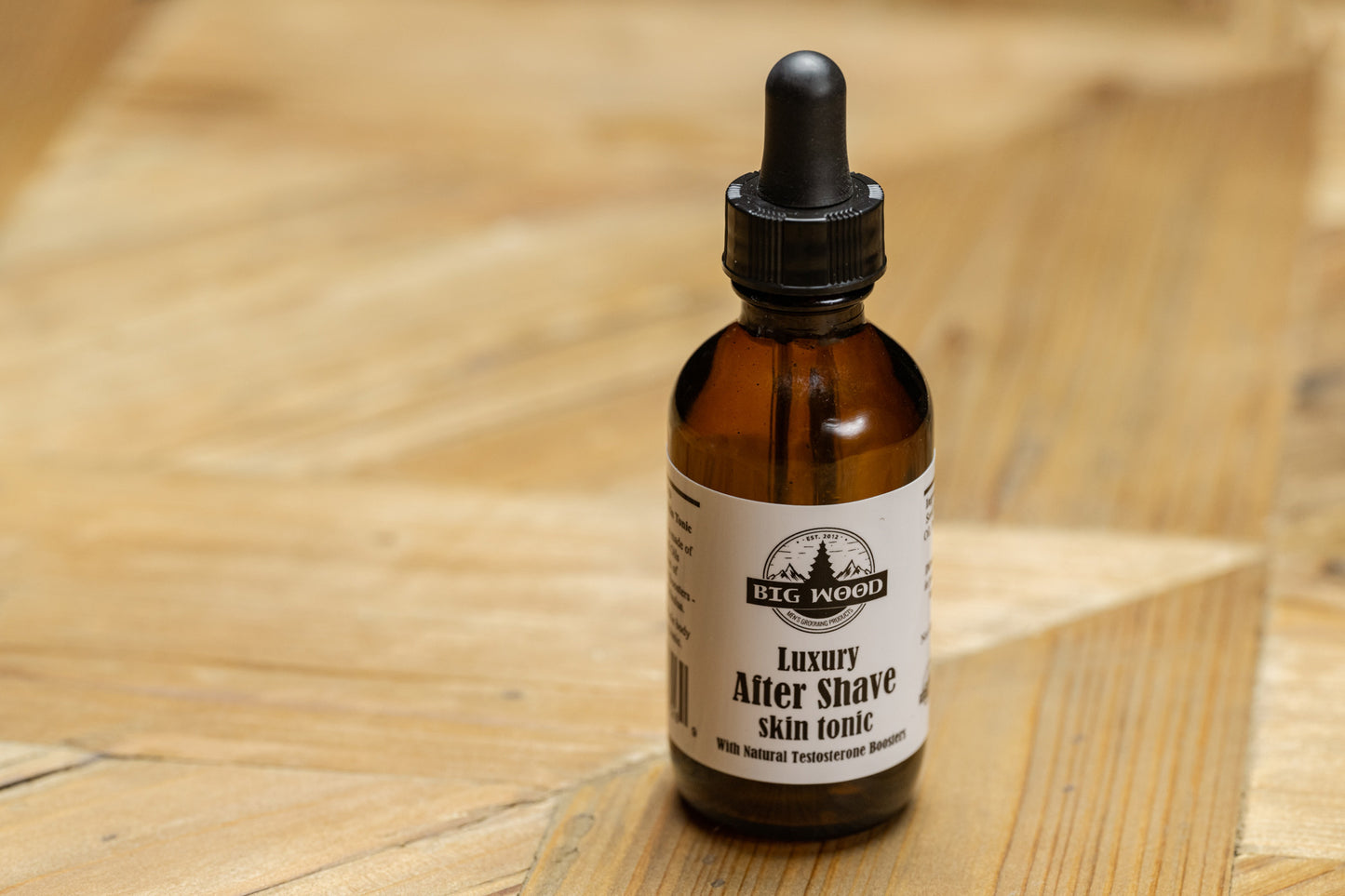 Ingredients
Pine Pollen

Often called the herbal fountain of youth, Pine Pollen is an anti-aging compound that reduces cellular breakdown and enhances healthy cellular growth. It also increases libido by supporting healthy testosterone, blocking estrogen formation, and promoting muscular growth.

Tribulus

An ancient herbal remedy that naturally improves testosterone levels, Tribulus provides a wealth of health benefits for men, including enhanced libido, increased stamina and endurance, muscle cell growth and repair, cardiovascular health, and erectile dysfunction.

Jojoba Oil

A natural plant-based oil that moisturizes and nourishes the skin, Jojoba Oil prevents acne breakouts, reduces inflammation, and improves hair growth and scalp health. In addition, Jojoba Oil also has anti-aging properties.